The Autofokus project has been closed down due to major legal differences between the founders of this project.
All tracks were produced in the Autofokus studio in Berlin.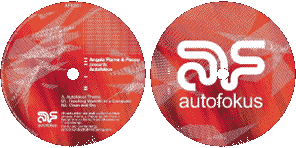 Release Date 26-October 2004 Producer: A+B2 by Angela Flame & Pacou, B1 by Pacou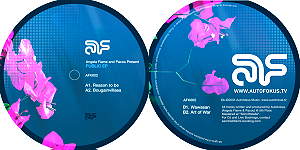 Release Date 15-January 2005 Producer: All tracks written and produced by Pacou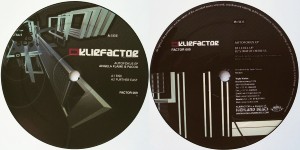 Klirfactor 009 "Autofokus EP"
Release Date 1-February 2005
Producer: All tracks written and produced by Pacou