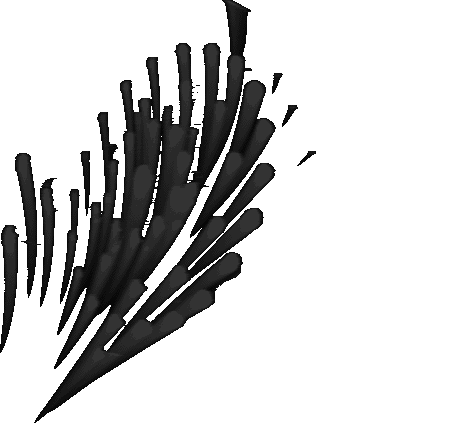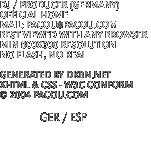 Current mp3 mixes, tracks, livesets free downloads
on facebook:
Official fan page
.
Check this website for backcatalog releases:
BANDCAMP
.
///// /////
Current music releases / upcoming projects:
In 2017, a new 12" on Tresor was released, Tresor 292 "A Shot in the Dark".
In 2018, the 12" "Isomorphic" on the label "RAWRAW" was published.
In 2019, the 12" "4 trax on wax" was released on Paul Barker's RE-303 label.
Digital releases are all compiled on the bandcamp page now.
///// /////
Pacou is currently running his recordlabel CACHE RECORDS. Check the website:
CACHE
.
///// /////